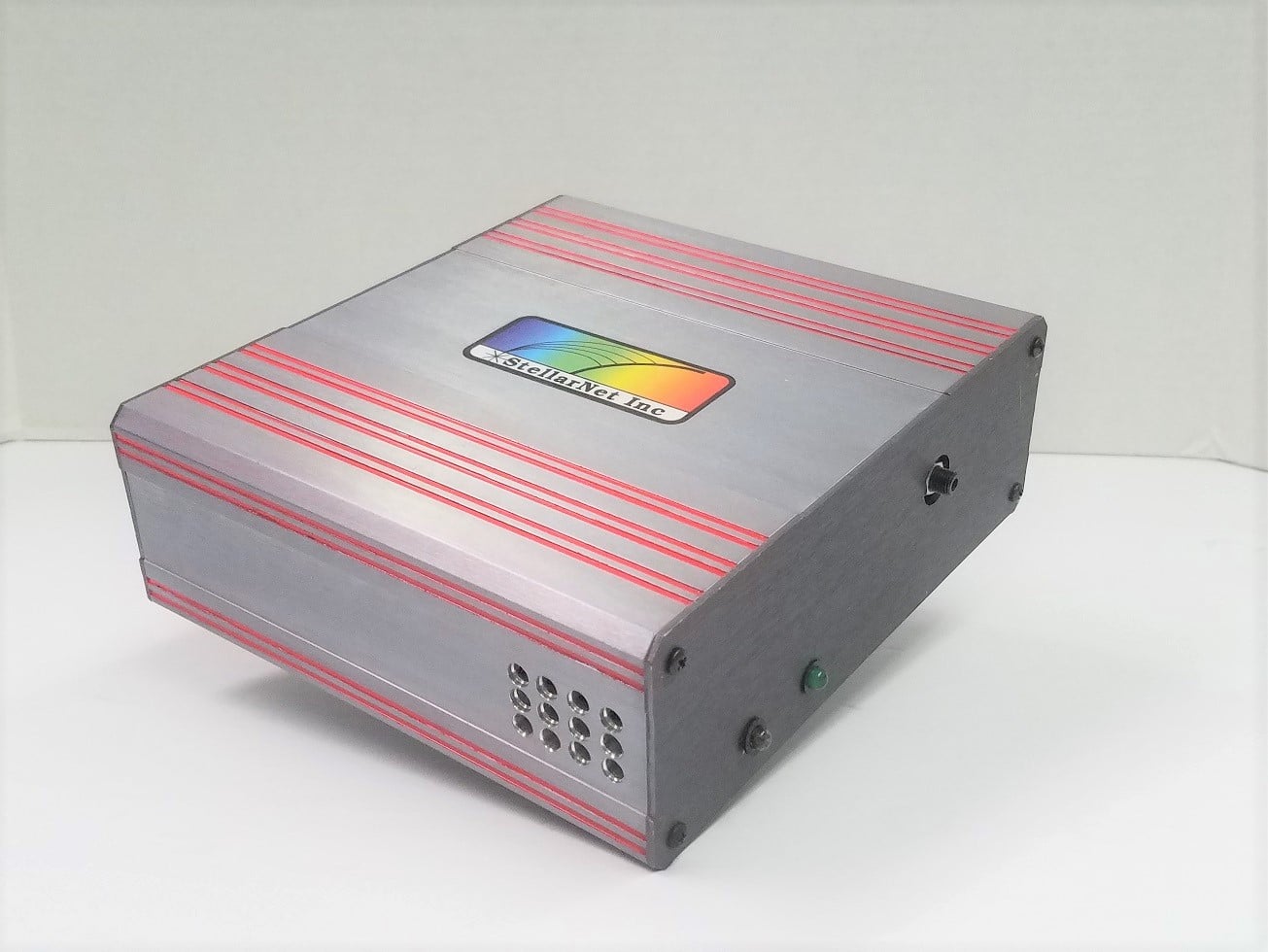 830nm Example Raman Spectra-
StellarNet offers a variety of high performance spectrometers configured for 830nm Raman spectroscopy applications that perform quick identification of a variety of liquid, solid, or powder samples.  830nm laser excitation is a common wavelength chosen for Raman spectroscopy because it has great fluorescence suppression and good scattering efficiency.
Raman-HR-TEC-830 Spectrometers are our most popular Raman spectrometers and include an enhanced CCD array detector tuned for 830nm Raman with advanced detector lens assembly for ultra sensitivity at long exposure times.
Raman-HR-TEC-X2-830 Spectrometers offers 2-stage detector cooling for ultimate sensitivity and performance! Great for long exposures up to 8 minutes.
Interchangeable Slits Upgrades are available for "HR" optical benches to allow more application flexibility.  High Scattering samples can be measured with the smallest slit for highest resolution and weak Raman can be measure with a larger slit to allow for increased light throughput.
Raman-SR spectrometers are typically recommended for OEM and portable applications where the specific sample set is known and works well without detector cooling.
Model Ranges and Resolutions
Raman Spectrometer
Wavelength Range
(cm-1)
Resolution (cm-1)
Integrated 1-Stage TE Cooler
TEC-X2 Option
Raman-HR-TEC-830
200-2,250
4
Yes
Yes
Raman-SR-830
200-3,200
8
No
No
SR = Standard Resolution
HR = High Resolution
Technical Specifications
Raman Spectrometer
Wavelength Range
(cm-1)
Resolution (cm-1)
Integrated 1-Stage TE Cooler
TEC-X2 Option
Raman-HR-TEC-830
200-2,250
4
Yes
Yes
Raman-SR-830
200-3,200
8
No
No
830nm Laser Options
Raman Laboratory Laser for 830nm – Benchtop 830nm Laser delivers steady, high-power, spectrum-narrowed performance. With easy-to-adjust manual power controls, the Mini-Benchtop Laser provides better than 1% power stability and less than 1 minute warm-up. Delivering extreme temperature insensitivity, these lasers are perfect!  More Laser info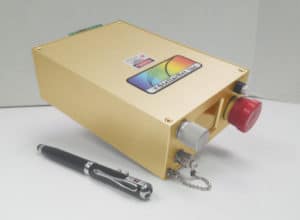 830nm Raman Probes & Accessories
Raman-Probe-830 – Attaches to 830nm laser via FC/APC and spectrometer via SMA 905, has integrated Raman filters and optics (working distance– 4.5mm), high efficiency collection fibers for StellarNet Raman spectrometers

Raman 830nm Probe Accessories
Raman-Probe-TIP – attachements tips can be purchased for additional working distance options. Just screw on to replace
Raman-Probe-TIP-Tele – Telescoping Raman probe tip lens assembly attachment for 3cm working distance. Designed to by mounted on to standard Raman probe with 5mm working distance
RPH4 – Raman Probe Holder block supports 1/2″ vials.
RPH5 – Vertical Raman Probe Holder Block for powder and solids. Samples are placed onto a slide and inserted into the measurement chamber of the block. Includes a laser safety interlock which only allows the laser to fire when the probe is securely seated into the holder.
Specialty Raman 830nm Probes
Raman-Probe-HT – High Temperature Raman probe to 200 deg C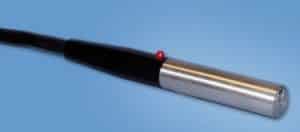 Raman-Probe-Immersion Immersion Raman Probes for 830nm source. Stainless-steel, cylindrical probe head with removable immersion sleeve, overall dimensions 5/8″ (15.8mm) diameter x 8″ (230 mm) length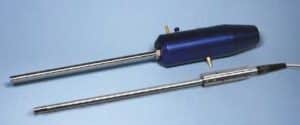 Raman-Probe-Process – Raman Process Probe for 830nm source. Stainless-steel pressure sleeve specified to 3000 psi and up to 500ºC. Sapphire window and gold seal are resistant to many corrosive chemical environments.
830nm Applications Notes
Other Raman Spectrometer Wavelengths
Popular Pre-configured Raman Systems
Raman Spectrometer are hot!
Technical Information Request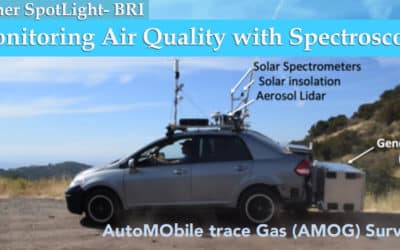 For air quality testing, Bubbleology Research International (BRI) provides a spectroscopic and in situ solution on a mobile platform that leverages the strengths of traditional sampling methods – the mobility of satellite measurements with the...
read more