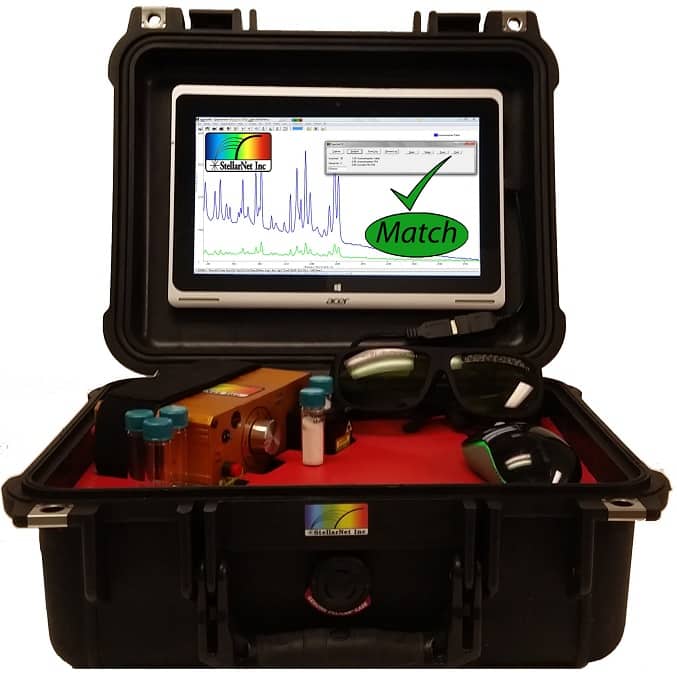 The StellarCASE-Raman was developed for portable applications and field work allowing you to take the laboratory to your sample!
StellarCASE-Raman™


by Industry
Academia & Research

25%

Commercial Sensing

20%

Security & Defense

25%

Pharmacuetical

20%

Other

10%
StellarCASE-Raman™ Analyzer Overview
Rugged Case Raman System for "Open & Measure" Applications
Systems include a high performance Raman spectrometer, High power Laser, and vial holder
SpectraWiz ID Raman Library with Save/Search functionality included FREE. Save your samples and then search for matches!

The StellarCASE-Raman 

includes interior mounting of spectrometer instrumentation pre-configured with no additional setup required
Internal main power control system with ON, OFF, & Charge buttons and an 8 hour battery life for portable field applications
With a simple press of the "Analyze" button instantaneous chemical match results are displayed on your screen.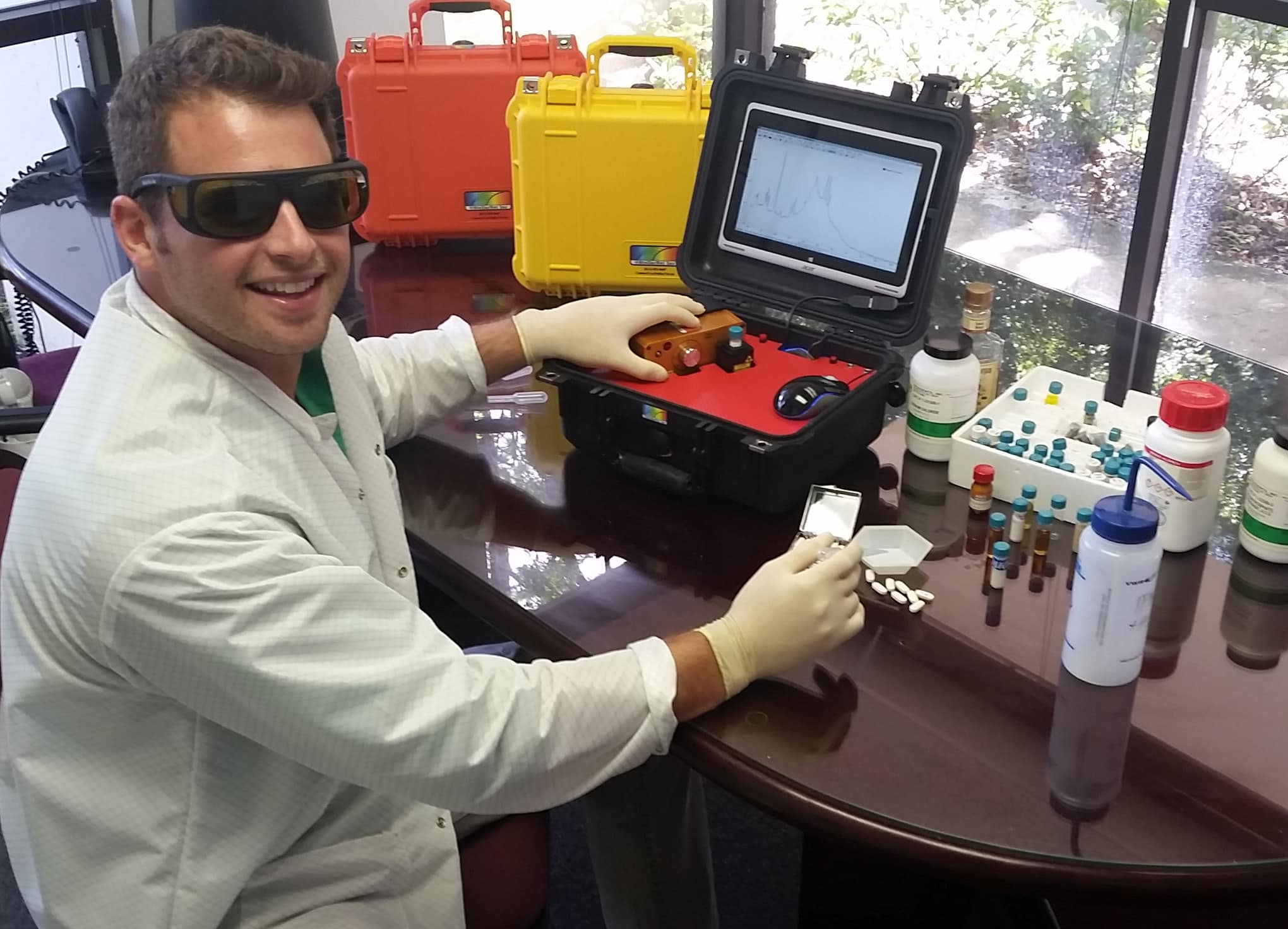 Raman Applications at your fingertips
Forensics– Illicit drugs, counterfeit prescriptions, unknown chemicals, & explosives
Anti-Counterfeiting– inks, paints, liquors, perfumes, etc
Food & Beverage- Raw Material ID
Pharmaceutical & Nutraceutical ID
SERS– trace substance detection using Surface Enhanced Raman Spectroscopy
Semiconductor– Microstructure, Strain, Defects
Environment & Geological
Custom & OEM Applications– Develop your own Portable Analyzer
Technical Information Request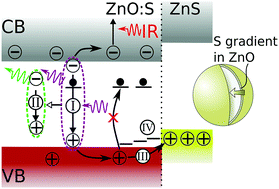 JG Simmons, ME Reish, JV Foreman, J Liu, H Everitt - Journal of Materials Chemistry …, 2017 The mechanism for producing efficient white light phosphors from sulfidated zinc oxide (ZnO) powders is elucidated. ZnO powders prepared by vacuum annealing produce powders of...
read more