Contact Our Team
StellarNet, Inc.
Our team of StellarNet Sales & Support Scientists are always available to help you out! Whether you have been using StellarNet instrumentation for years OR just began investigating new spectrometer technology, we will help you get exactly what you need and up and running in no time!
US Sales & Support Team 2018




Holiday Party!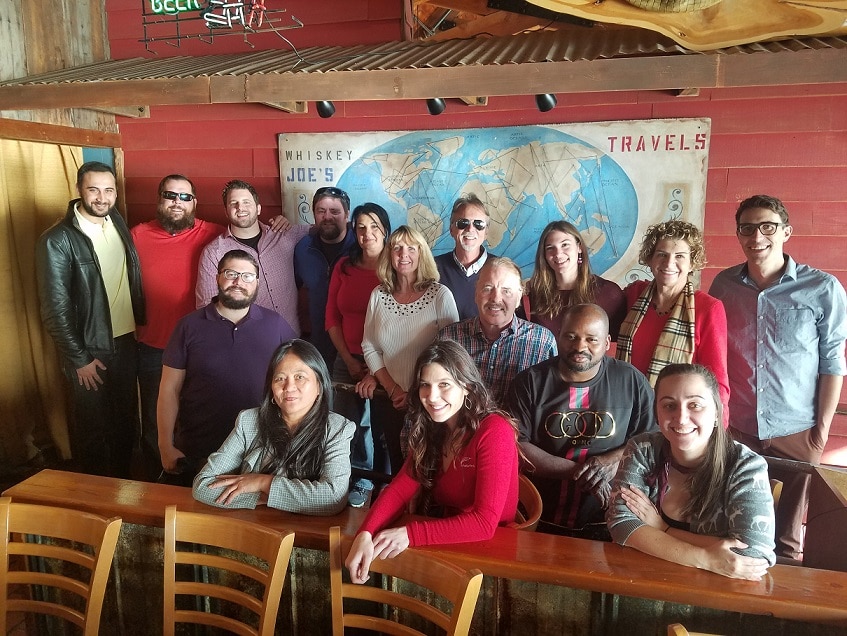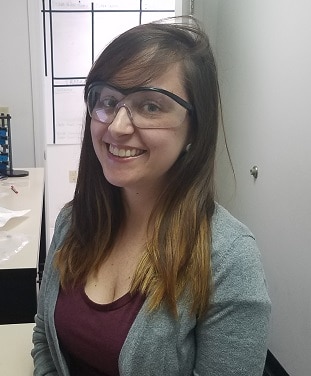 We have added another StellarNet US sales team member. Welcome Stephanie Boxel!  
Now you can purchase your favorite StellarNet Spectroscopy Instrumentation Online using your credit card!

 It is still recommended to consult with our spectrometer experts above to make sure you are configuring the best solution! And not all options are available Online
Address:
StellarNet, Inc.
14390 Carlson Circle
Tampa, Florida 33626
Same Day Quotations
Shipping is typically within 1 week ARO!
StellarNet Technical Sales and Support Team
Our Technical Sales & Support Engineers are available to help configure the perfect system for your application!
Will Pierce
813.855.8687 x 12