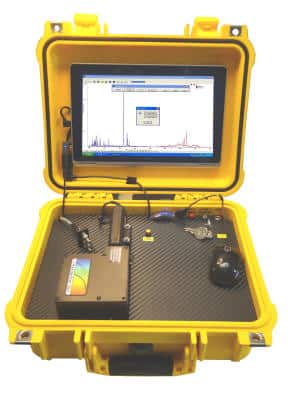 StellarCASE-LIBS System Overview
Portable Laser Induced Breakdown Spectroscopy (LIBS) System

The StellarCASE-LIBS 

includes interior mounting of spectrometer instrumentation pre-configured with no additional setup required
Internal main power control system with ON, OFF, & Charge buttons and an 8 hour battery life for portable field applications
SpectraWiz-ID for real time qualitative elemental analysis
The system is completed with a safety key lock and an 8 hour battery lifetime for field use and portable application
With a simple press of the "FIRE" button instantaneous Atomic Emission Spectra is collected and elemental match results are displayed on your screen.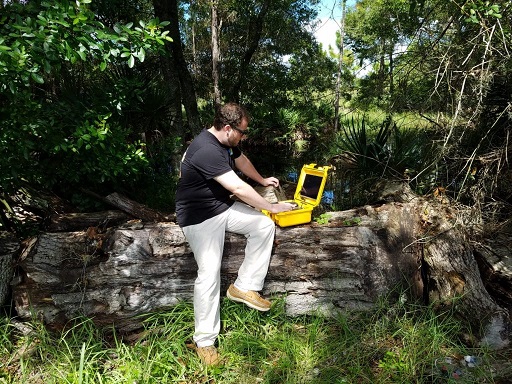 Portable LIBS spectroscopy for lab, industrial, and field applications
Technical Information Request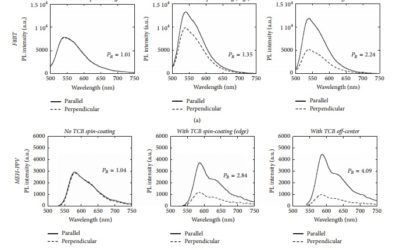 T Anzai, W Porzio, V Vohraa Due to their macromolecular nature, conjugated polymers can be relatively easily aligned by applying a variety of processes resulting in either elongation or ordering of their conjugated backbones. Processes that induce chain alignment...
read more