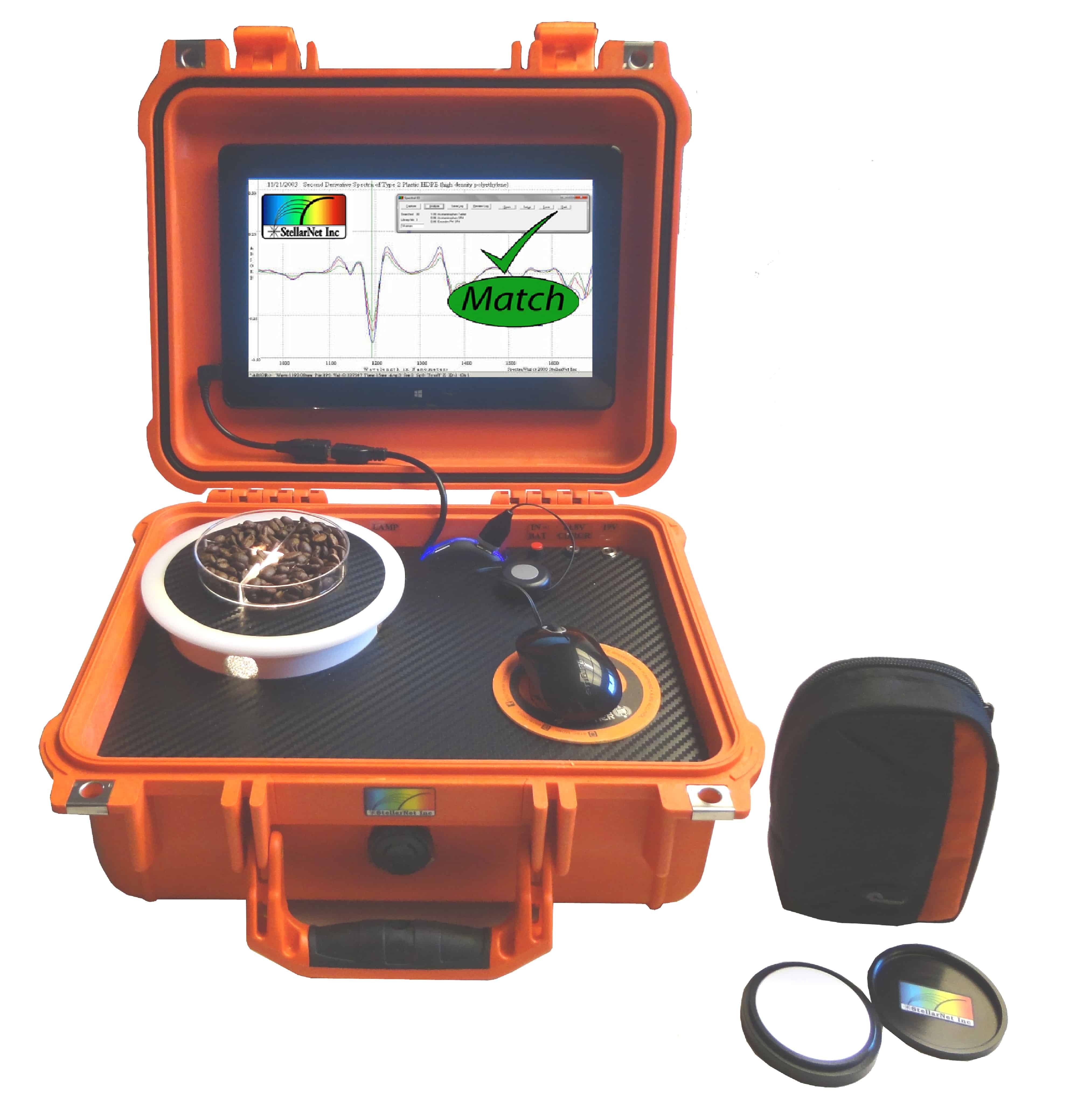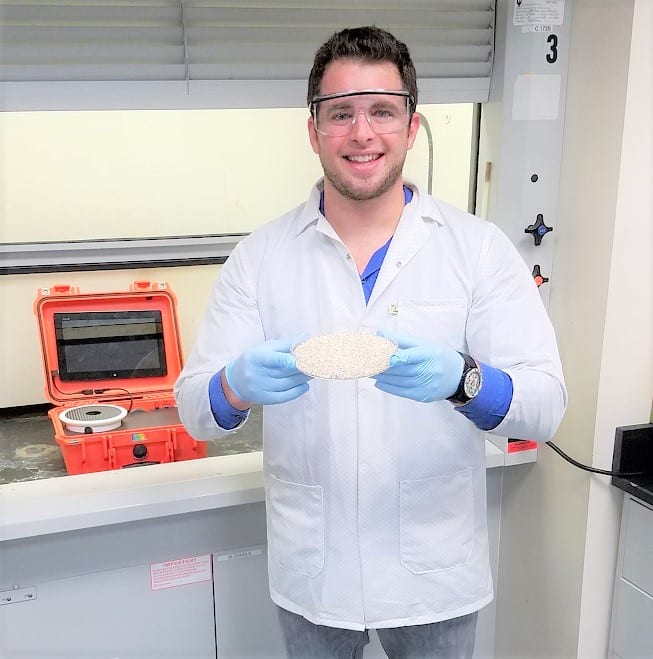 StellarCASE-NIR System Overview
Easily analyze composition of solids, liquids, powders, and pellets
Instantaneous, real-time results

Rugged and portable for field, at line, or laboratory applications

Simple to use with little to no sample preparation required
Affordable and accurate solution for your application
With a simple press of the "Analyze" button instantaneous % composition is displayed on your screen
Applications at your fingertips
With field portable, rugged design and real time measurement results, the StellarCASE-NIR is suitable for variety of different sample types across many industries including:
Agriculture- Composition Analysis % Moisture, Total Nitrogen, Ash, Protein
Food & Beverage- Milk, Milk Powder, Cheese, Cheese Powders, Butter, Whey, Meats, Poultry, and Fish
Pharmaceutical & Nutraceutical ID
Plastics/Polymer Sorting & Recycling
Chemical & Industrial- Fuels, Chemicals, Mixtures
Custom Applications- Develop your own Analyzer
Technical Information Request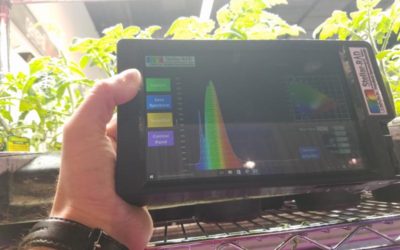 For millennia, farmers have been at the mercy of the sun, depending on it to grow quality crops. Then came metal halide lamps and greenhouses to create artificial sun and summer. Now, with technologies such as LEDs, crops can be grown with tailored spectral...
read more