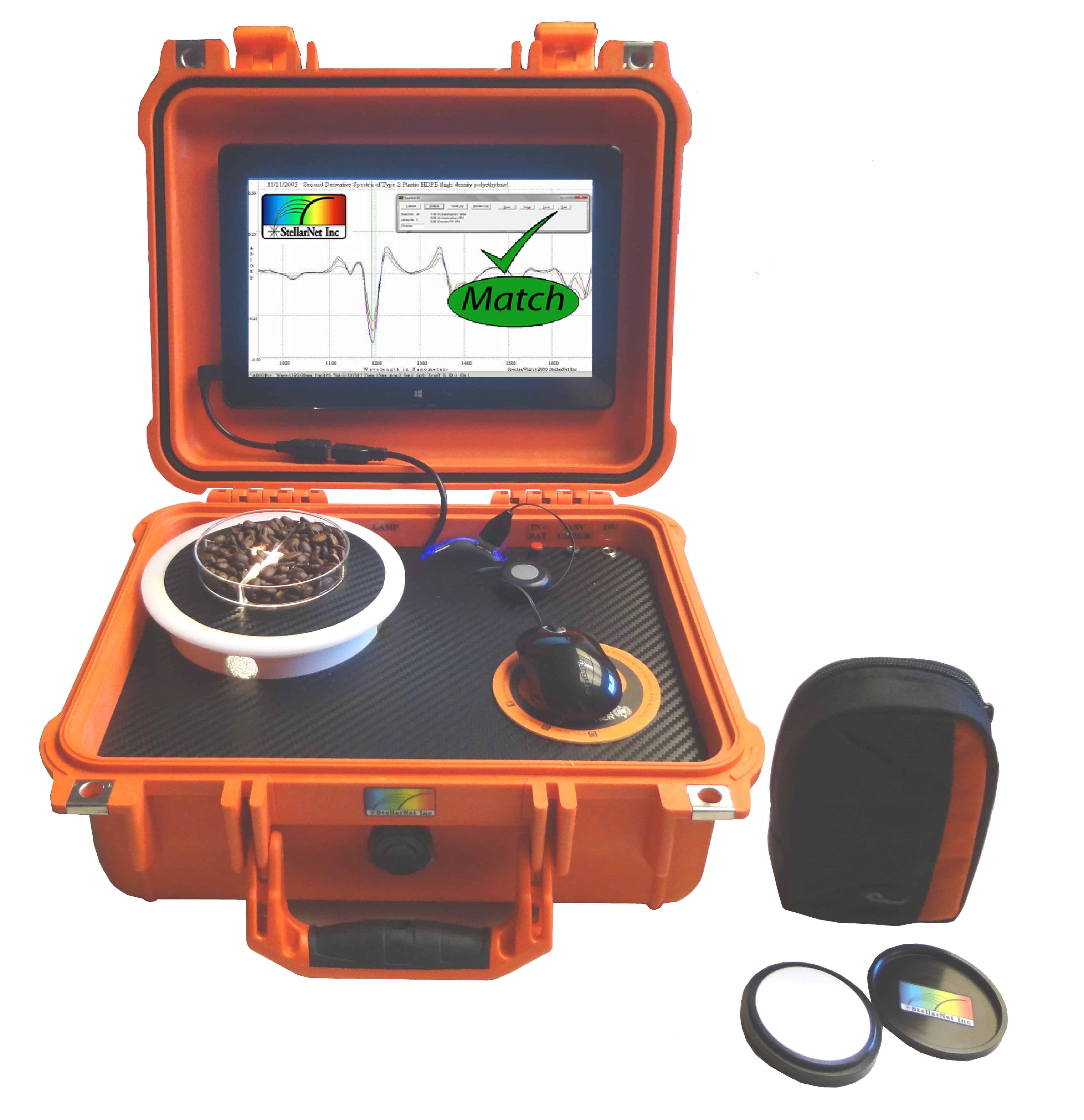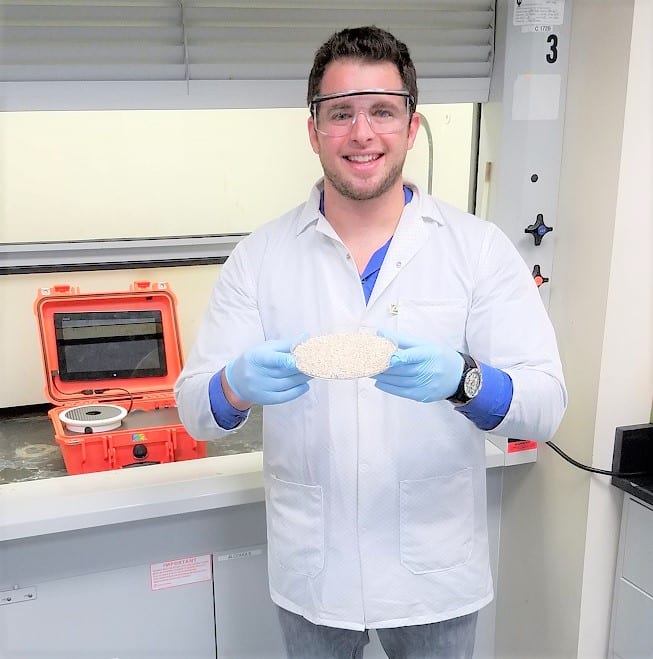 StellarCASE-NIR System Overview
Easily analyze composition of solids, liquids, powders, and pellets
Instantaneous, real-time results

Rugged and portable for field, at line, or laboratory applications

Simple to use with little to no sample preparation required
Affordable and accurate solution for your application
With a simple press of the "Analyze" button instantaneous % composition is displayed on your screen
Applications at your fingertips
With field portable, rugged design and real time measurement results, the StellarCASE-NIR is suitable for variety of different sample types across many industries including:
Agriculture- Composition Analysis % Moisture, Total Nitrogen, Ash, Protein
Food & Beverage- Milk, Milk Powder, Cheese, Cheese Powders, Butter, Whey, Meats, Poultry, and Fish
Pharmaceutical & Nutraceutical ID
Plastics/Polymer Sorting & Recycling
Chemical & Industrial- Fuels, Chemicals, Mixtures
Custom Applications- Develop your own Analyzer
Technical Information Request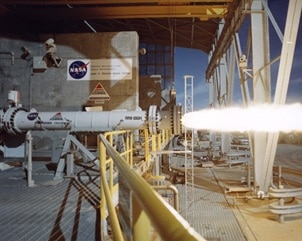 Let's be frank: the most exciting part about chemistry is the explosions! A popular demonstration in General Chemistry class is the reaction between Al and Fe2O3, the thermite reaction. It needs a high temperature to get going, but the resulting reaction is so hot...
read more