StellarCASE Analyzers
Rugged & Portable Systems for "Open & Measure" Applications
StellarNet proudly announces new rugged and fully integrated portable Case Spectroscopy Systems for material identification, elemental and composition analysis using Raman, NIR & LIBS technologies.  The StellarCASE Systems include interior mounting of spectrometer instrumentation pre-configured for "Open & Measure" application, with no additional setup required.  With a simple press of the "Analyze" button instantaneous composition analysis or material/elemental match results are displayed on your screen.  The StellarCASE systems feature an internal main power control system with ON, OFF, & Charge buttons and an 8 hour battery life for portable field applications. Also, includes AC power adapters for use in the laboratory and classroom.
StellarCASE System Video Review
Senior StellarNet Technical Sales & Application Scientist, Kimberly Quinones, reviews the the StellarCASE systems at last years Photonics West 2015 in San Franscisco.
Technical Information Request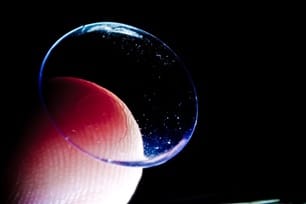 Earlier, I wrote a piece about how StellarNet customers are using compact spectrometers to tackle the multi-headed beast that is cancer. While cancer is a large problem, it is but one of many in the healthcare industry. Diseases need to be understood, treatments need...
read more