Spectrometer Systems in Stock and Fast Shipping!  Call us today at (813) 855-8687 or email at ContactUs@StellarNet.us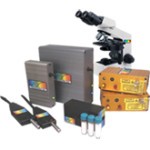 StellarNet offers a complete series of compact spectrometers configured for Raman applications that perform quick identification of a variety of liquid, solid, or powder samples. Low cost Raman lasers, SERS, & Microscopes
---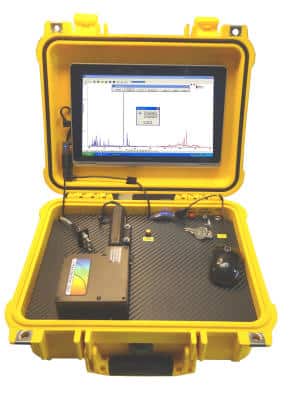 Portable and low cost Laser Induced Breakdown Spectroscopy (LIBS), Raman, and Near-Infrared Analyzer systems for lab and field spectroscopy applications. Elemental, molecular, and quantitative composition analysis is now quick and easy.
NEW PRODUCT !!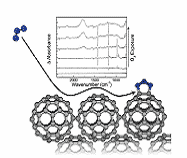 Take a look through our current customer application section and learn about cool spectroscopy techniques. Detailed articles and white papers will keep you interested for hours!
* CUSTOMER APPS REVIEW
---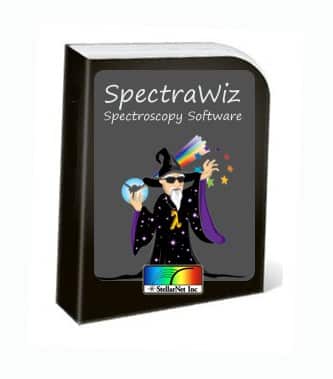 SpectraWiz® Spectroscopy Suite is like a "Swiss Army Knife" of spectroscopy applications!  Also, check out our customizable programs and sources for LabVIEW, VBA, C, C#, VB as well us add-on chemometrics options and other specialty packages.
---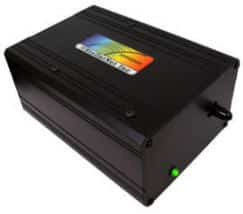 StellarNet is the inventor of the first miniature & rugged concave grating modular spectrometer. The BLACK-Comet provides near perfect spectral imaging on the CCD array with a flat field to produce uniform focus and resolution across the range.
FAST SHIPPING
Call us today at (813) 855-8687