Spectrometer Systems in Stock and Fast Shipping!  Call us today at (813) 855-8687 or email at ContactUs@StellarNet.us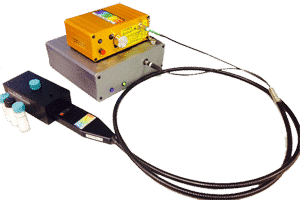 StellarNet offers a complete series of compact spectrometers configured for Raman applications that perform quick identification of a variety of liquid, solid, or powder samples. Low cost Raman lasers, SERS, & Microscopes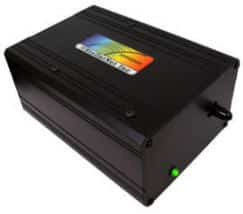 StellarNet is the inventor of the first miniature & rugged concave grating modular spectrometer. The BLACK-Comet provides near perfect spectral imaging on the CCD array with a flat field to produce uniform focus and resolution across the range.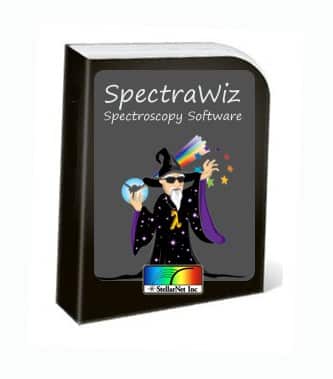 SpectraWiz® Spectroscopy Suite is like a "Swiss Army Knife" of spectroscopy applications!  Also, check out our customizable programs and sources for LabVIEW, VBA, C, C#, VB as well us add-on chemometrics options and other specialty packages.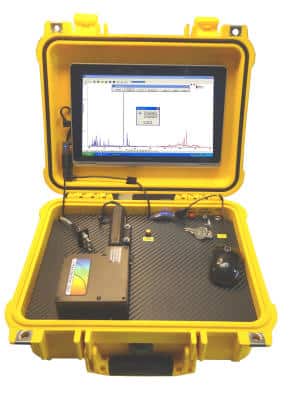 Portable and low cost Laser Induced Breakdown Spectroscopy (LIBS), Raman, and Near-Infrared Analyzer systems for lab and field spectroscopy applications. Elemental, molecular, and quantitative composition analysis is now quick and easy.
NEW PRODUCT !!
FAST SHIPPING
Call us today at (813) 855-8687